N.V.D.S
essentially stands for our core businesses which is Networking, Voice and Data Systems. We are an Information Communication Telecommunication (ICT) outsource and system integrator company. We were incorporated in February 2008 and wholly owned by Malaysian Bumiputera with a paid up capital of RM 500,000. We are registered with
Malaysian Registrar of Company
 (Reg no. 806679-T) as well as with 
Ministry of Finance
 (Reg no.357-02118026), and a 
Bumiputra owned Company
 (Reg: BP2207372626837838).Our main businesses involves supplying, installing and equipment and infrastructure for home as well as enterprise clients.
At NVDS Technology, we take pride to deliver the best and all-round ICT solutions with the best value for money. We have a thorough and well connected network operation, combined with highly trained and specialized technical and support staff, added with strong commitment of quality intra and interpersonal skills. Apart from that, we offer a wide range and variety of products and service personally tailored to the ICT needs of our customers. Thus, making us dependable and hopefully we can build a long lasting relationship with our clients.
Our staffs are pure professionals and with vast experience in ICT world. Our main purpose is to enable us to provide the best service to our client, thus withholding our company's mission and vision. We understand that in ICT business, staffs are the true backbone of the company and we regard them as our partners.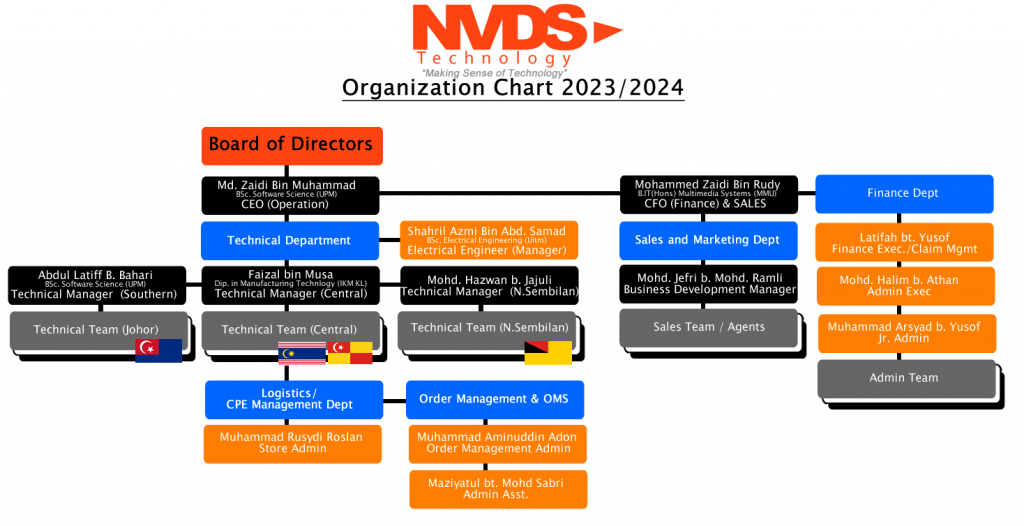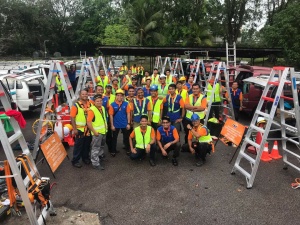 To create and innovate computer and telecommunication technology that are easy to use by anyone, anywhere.
To inspire and excite people by our products and services.
To be the number one IT and Telecommunication integrated outsourcing service partner in Malaysia.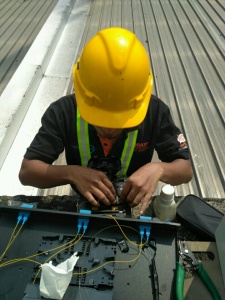 Our vision serves as a framework for our roadmap to guide and drive our business by describing what we need to achieve our goals and bring sustainability and growth to the company.
People
– 
Bring good inspiring talents from all over Malaysia
Productivity 
– 
Be a highly positive and effective goal driven company
Profit
– 
Maximize profit for shareholders while not forgetting our responsibility to the nation and the people.
Knowledge
– 
Be a highly knowledgeable company in creating our own patent and technology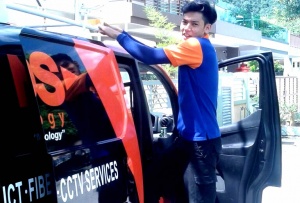 Our Company takes a lot of pride in our company values. The following are the values which we believe and stood by:
Teamwork
– We work together to meet our common goals for the good of the company.
Accountability
– We accepts responsibility of our own action and every decision is on our good judgments.
Integrity
–
We deliver the best we can and employ the upmost ethical value demonstrating honesty and fairness.
Opportunity
– Creating job opportunities in Knowledge Economy fields, especially for Bumiputras in Malaysia
.
Social Responsibility
–
To aspire young talents in Malaysia on how to enhance their skills in IT and technology
.